CF/64 Drift Stick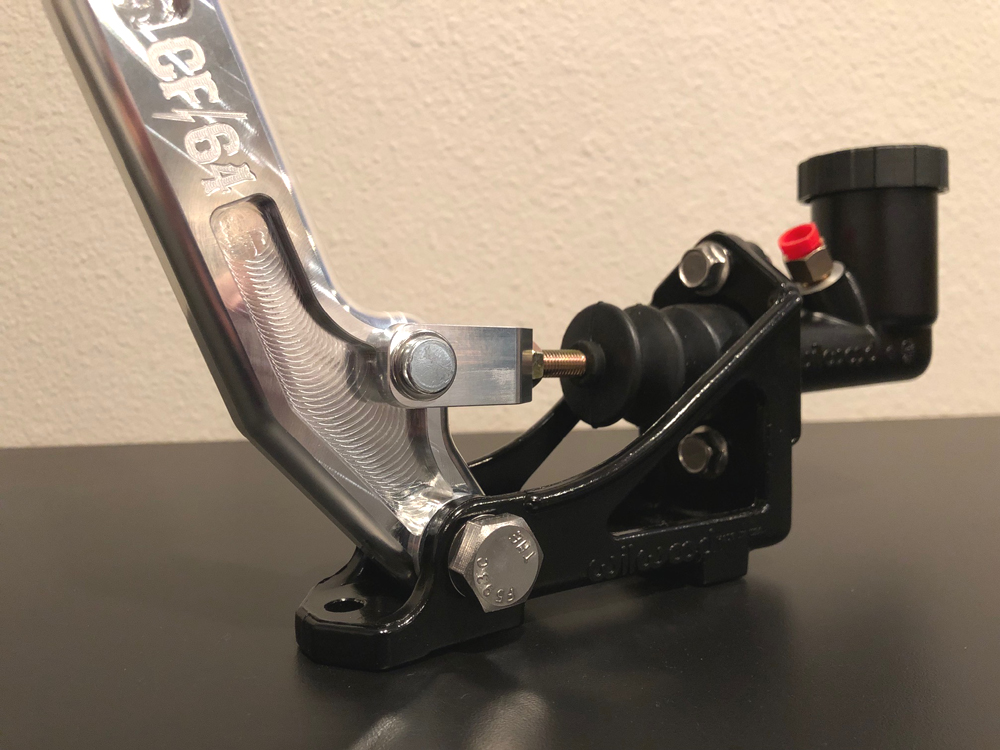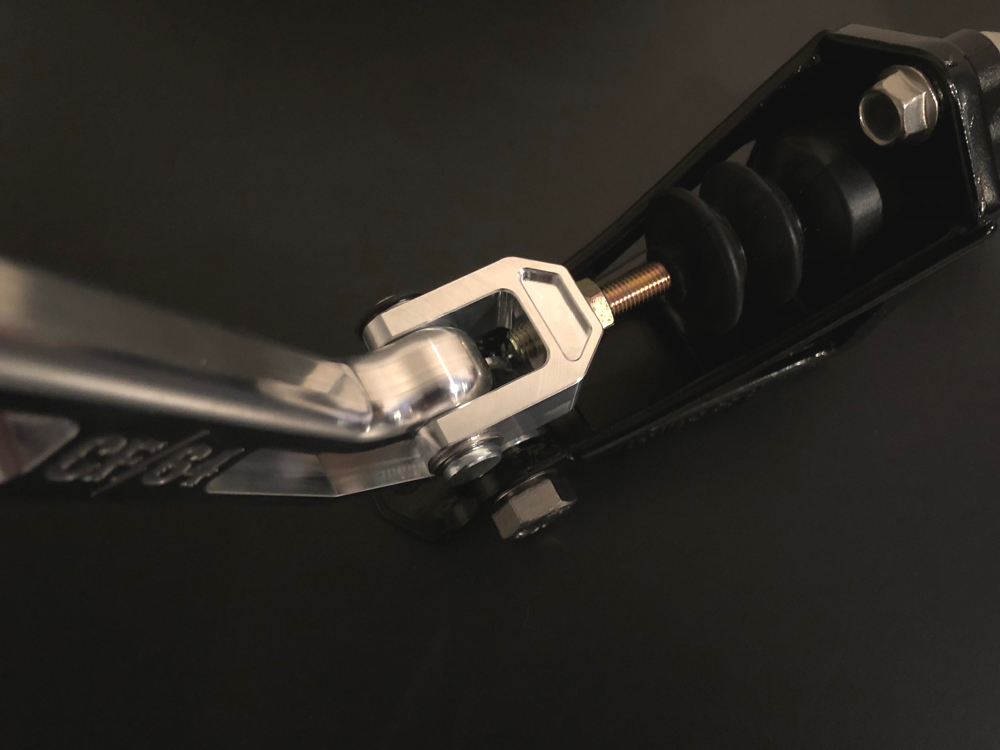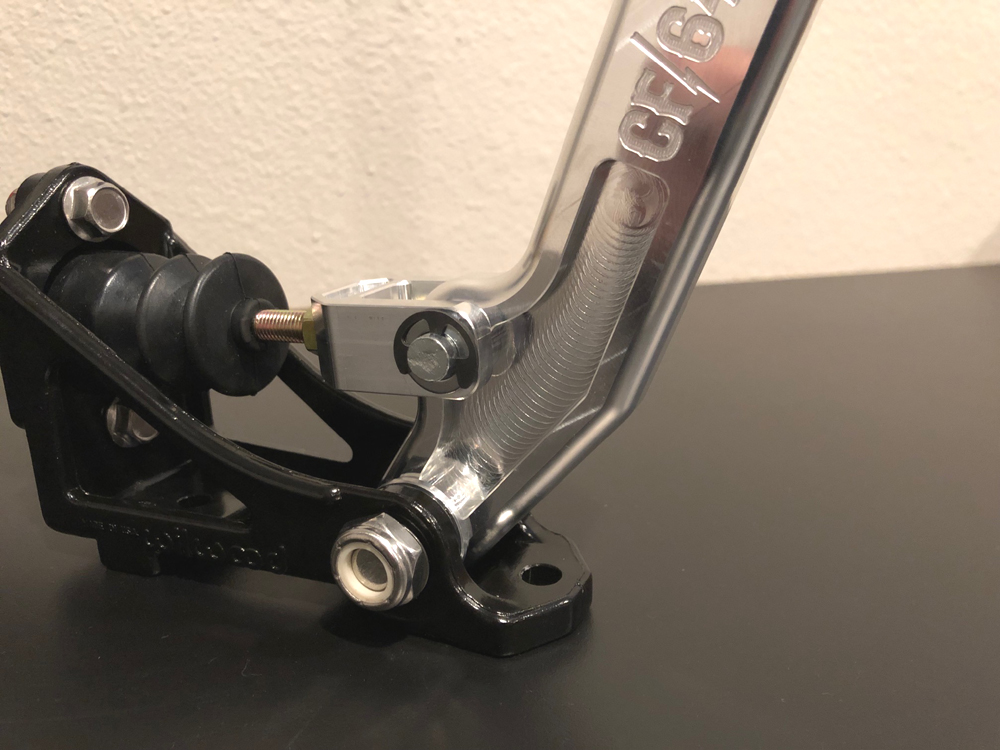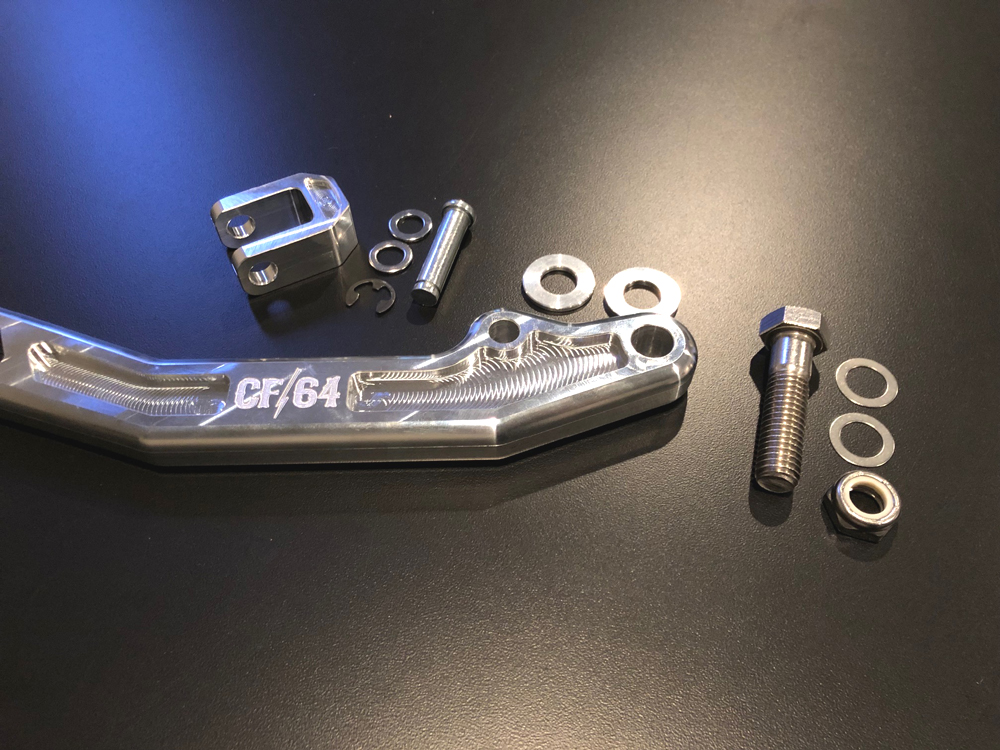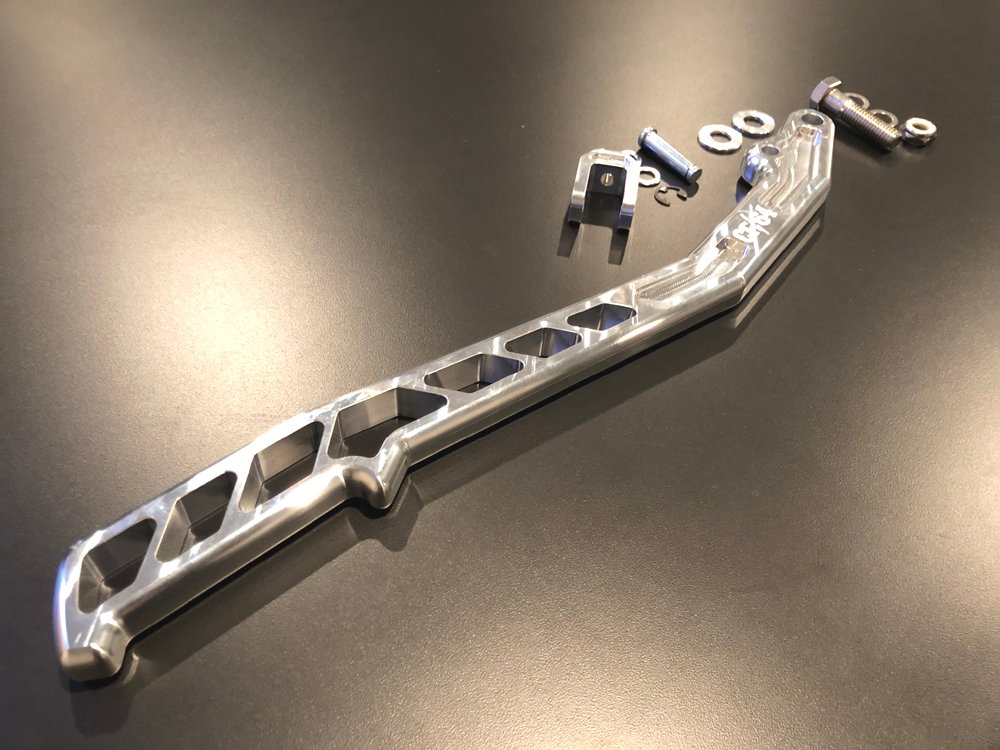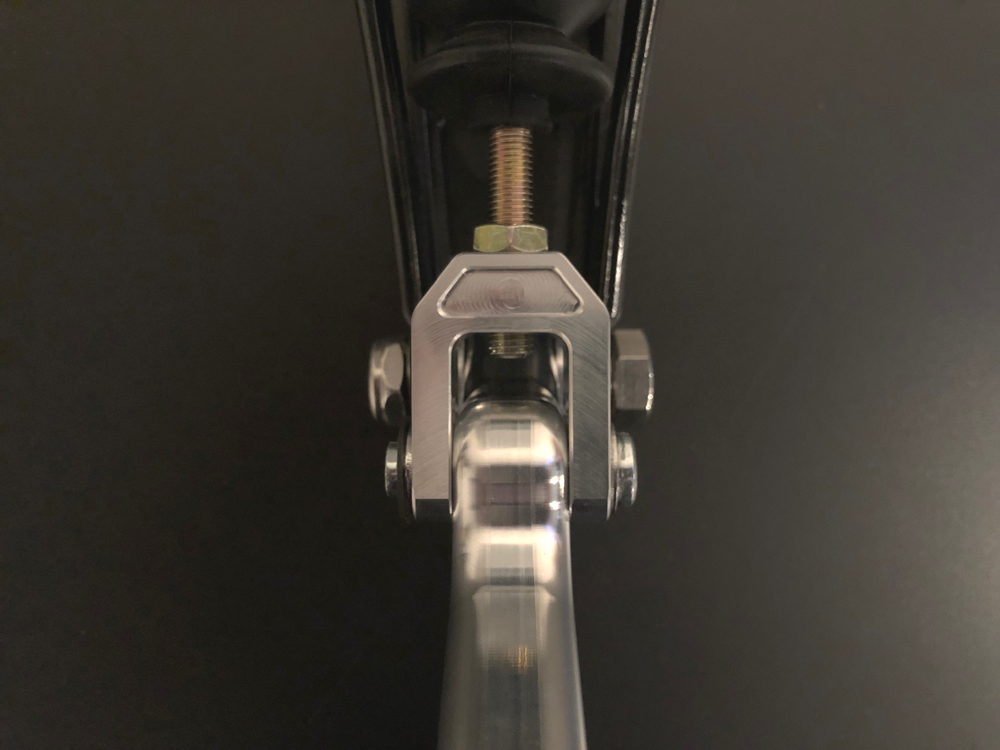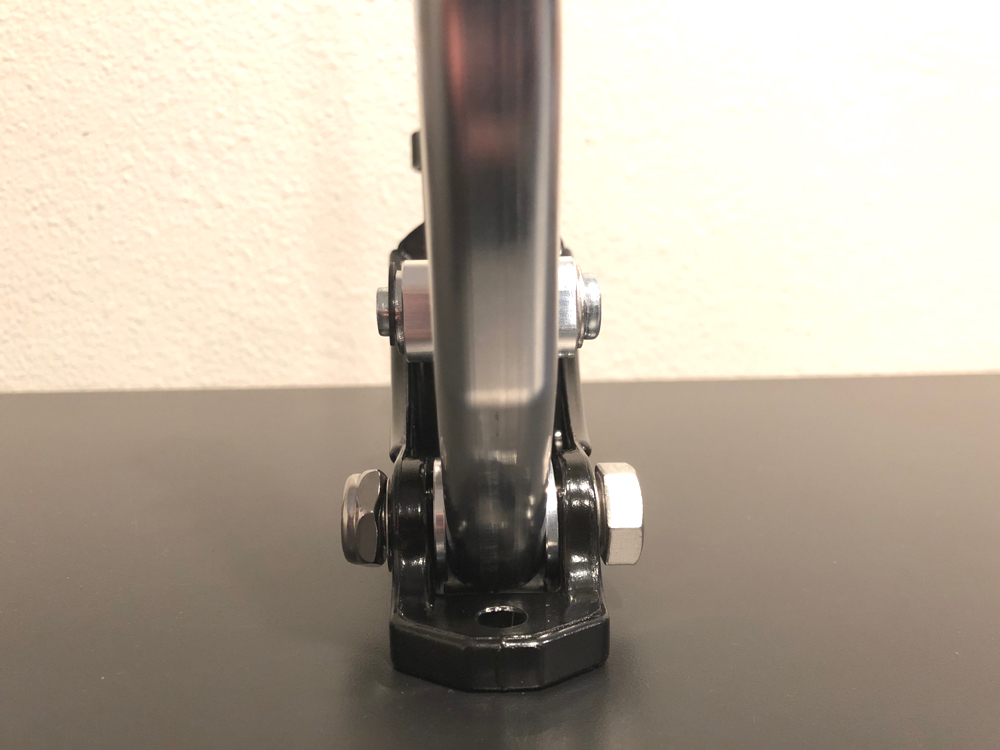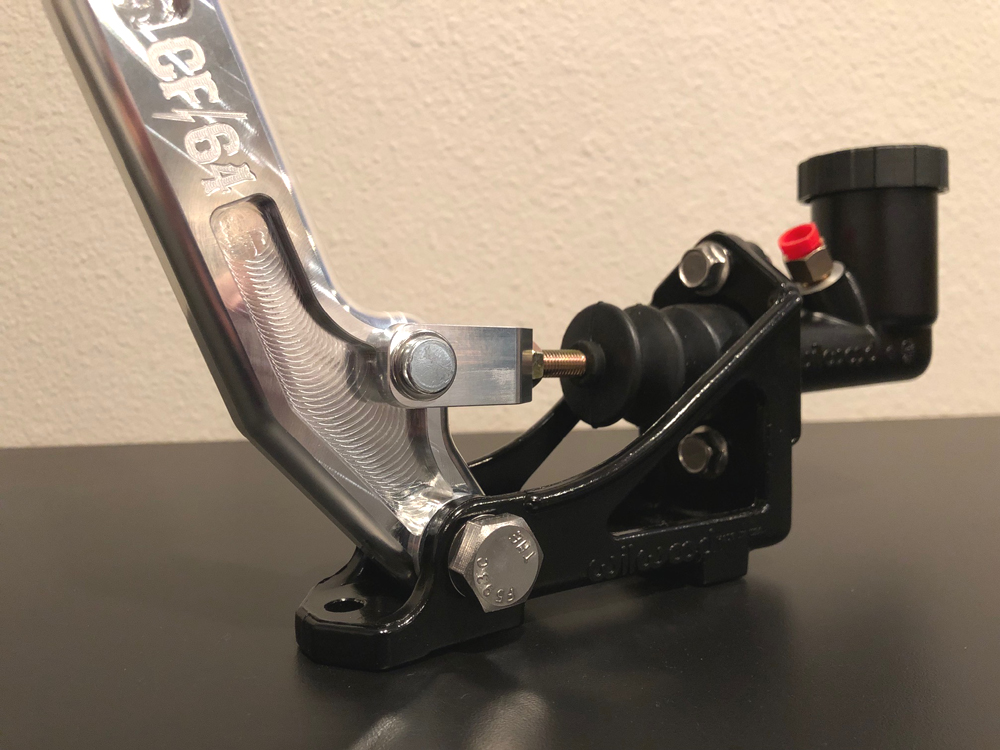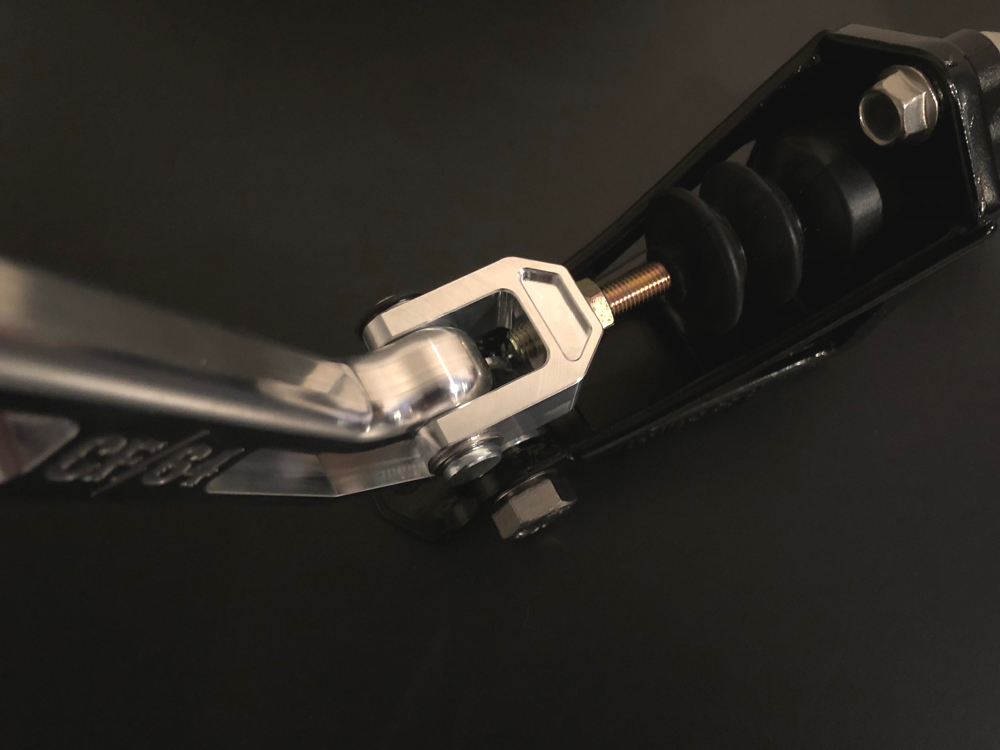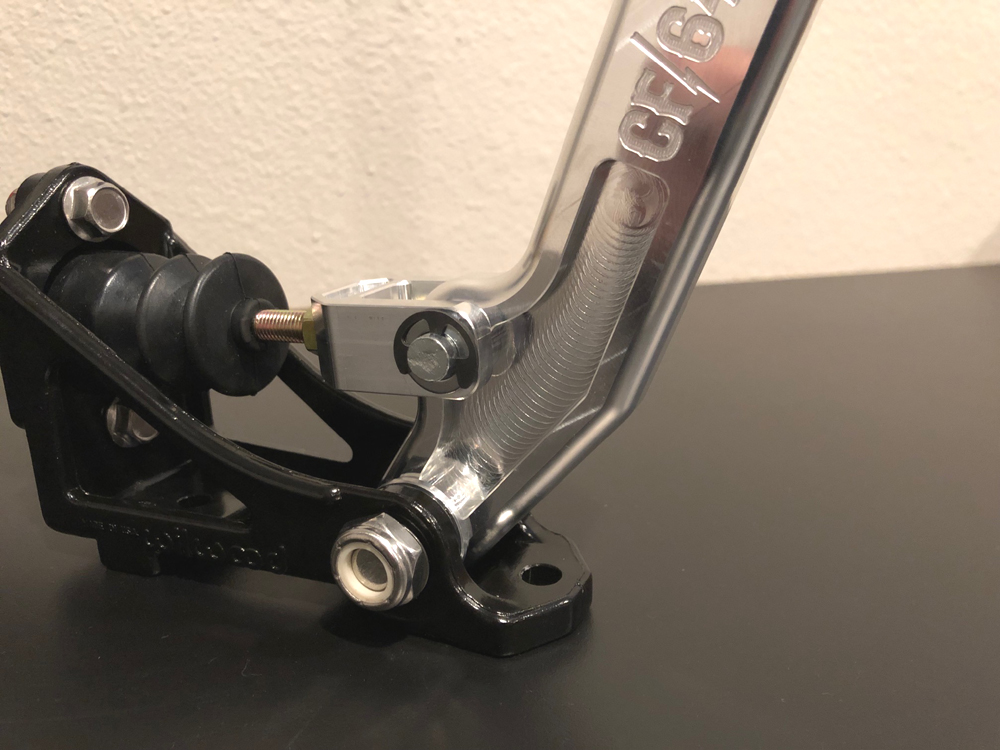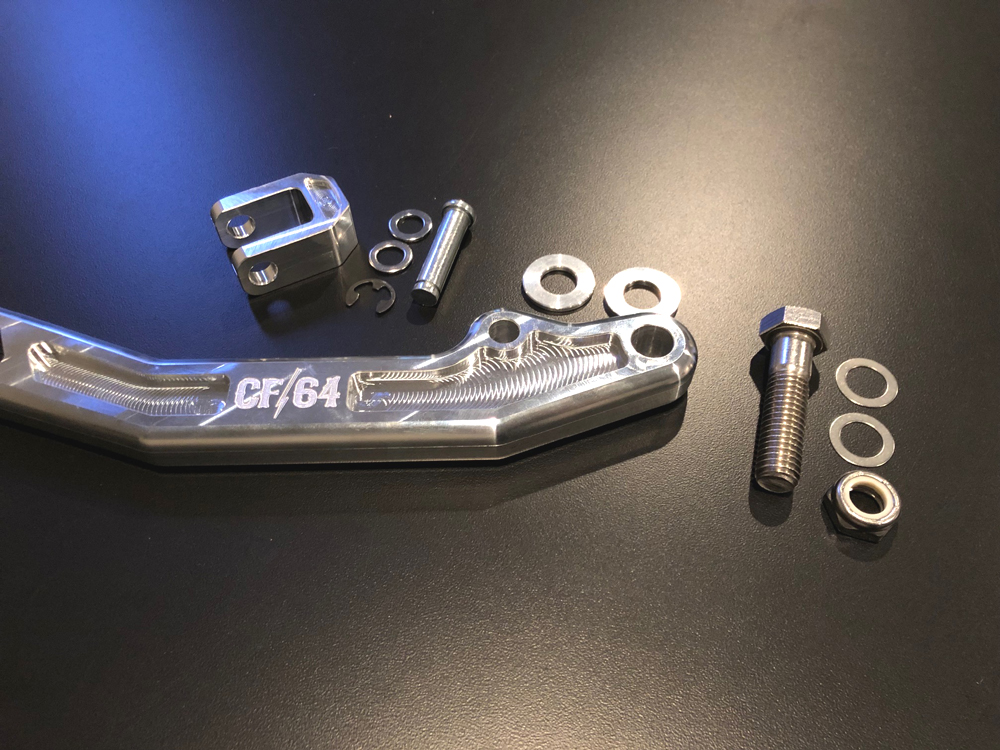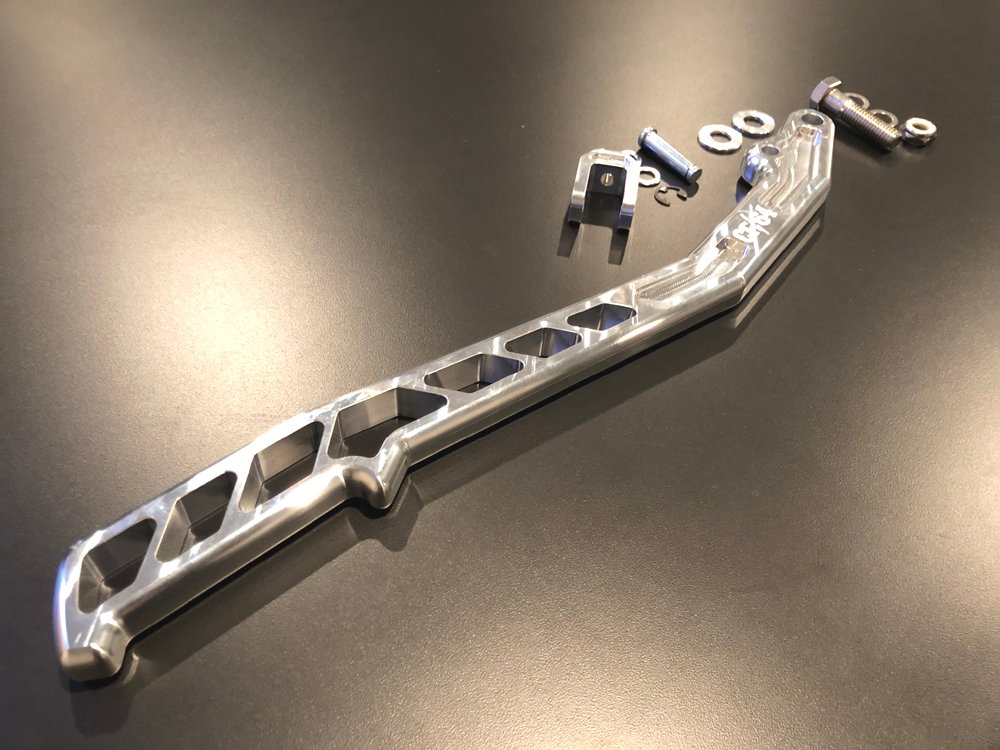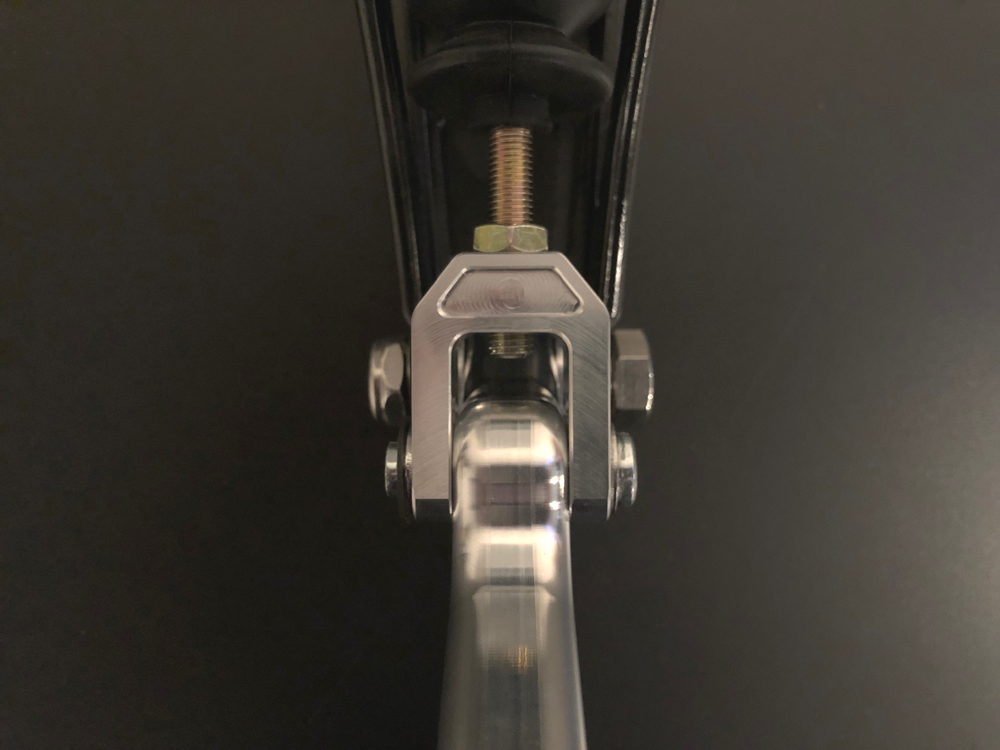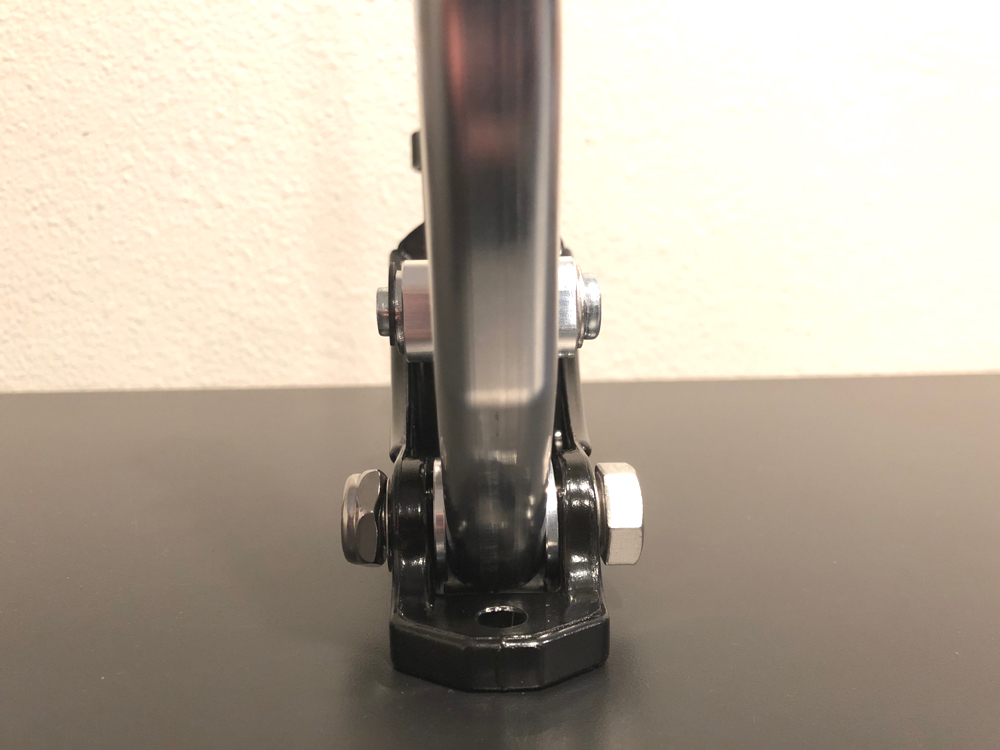 sold out
CF/64 Drift Stick
The CF/64 DriftStick is a 17" tall handle with an ergonomic handle that has a wide adjustment range to position the handle exactly where you want it to be. It has smooth beveled edges that do not dig into your hand and has enough material to feel just right when you grab ahold of it.
I have driven many different cars and used many different handbrakes and felt that it was time to create my own design of a handbrake that is sleek, strong, and comfortable.
Available in 3 different colors, you can choose from the simple and classic raw finish, or opt for an eye catching gold, or the ultra slick black anodized finish.